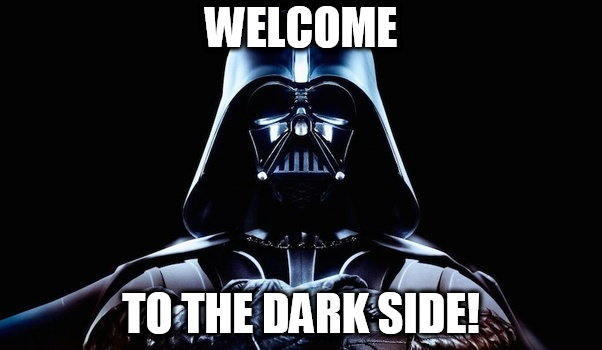 FLX 1.1.4 is now available in Google Play Store.
This version goes even more on dark side – now the visual FLX language and the visual code editor have been stylised to dark mode.
There is a new Code Snippet Picker which can be used for easily and quickly adding code snippets from your Resources Library to visual code.